Optimized for your software.
We bring our 21+ years of expertise and knowledge of proven processes to build leading high-performance workstation computers that allow our clients to do more in less time. Our workstations are custom built to handle the most complex workloads.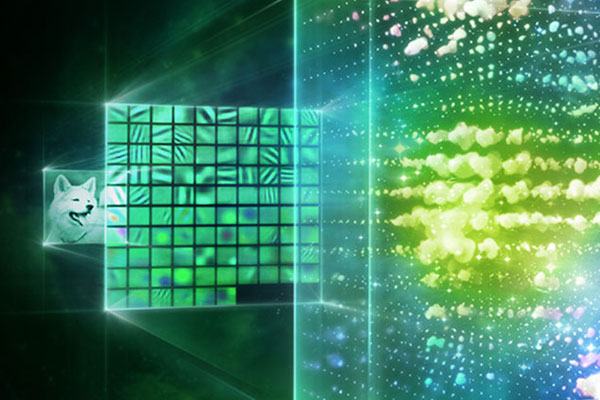 Faster Results
Do more in less time with a Digital Storm workstation delivering state-of-the-art features, including hardware acceleration, powerful processors, and extensive memory capacities.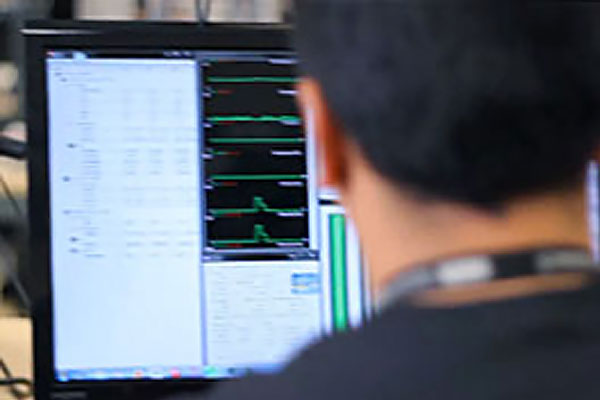 Industry Partner
We've partnered with industry leaders, including Intel, AMD, and NVIDIA, to ensure the hardware in our workstations perform work seamlessly with independent software vendors (ISVs).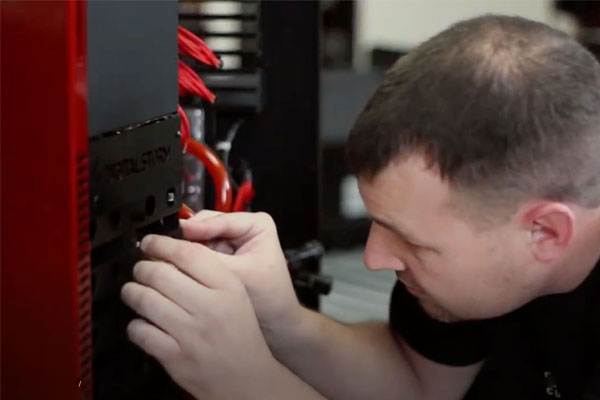 Expertly Built
Experienced technicians build every solution and stress-tested against application guidelines with ISV certified hardware to ensure complete stability under even the most extreme workloads.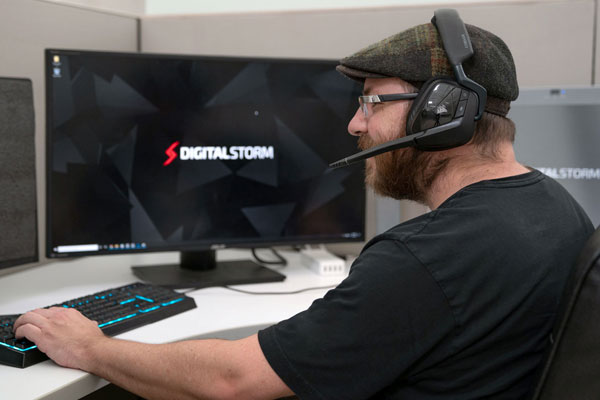 Lifetime Support
Gain access to our in-house Digital Storm team of performance specialists who will help troubleshoot and resolve issues with your workstation for the lifetime you own the system.