Maximum Engineering
Designed from the ground up to meet and exceed rigorous performance requirements. Aventum can be customized to fit your needs to deliver the relentless performance and unlock maximum power from even the most extreme hardware configurations.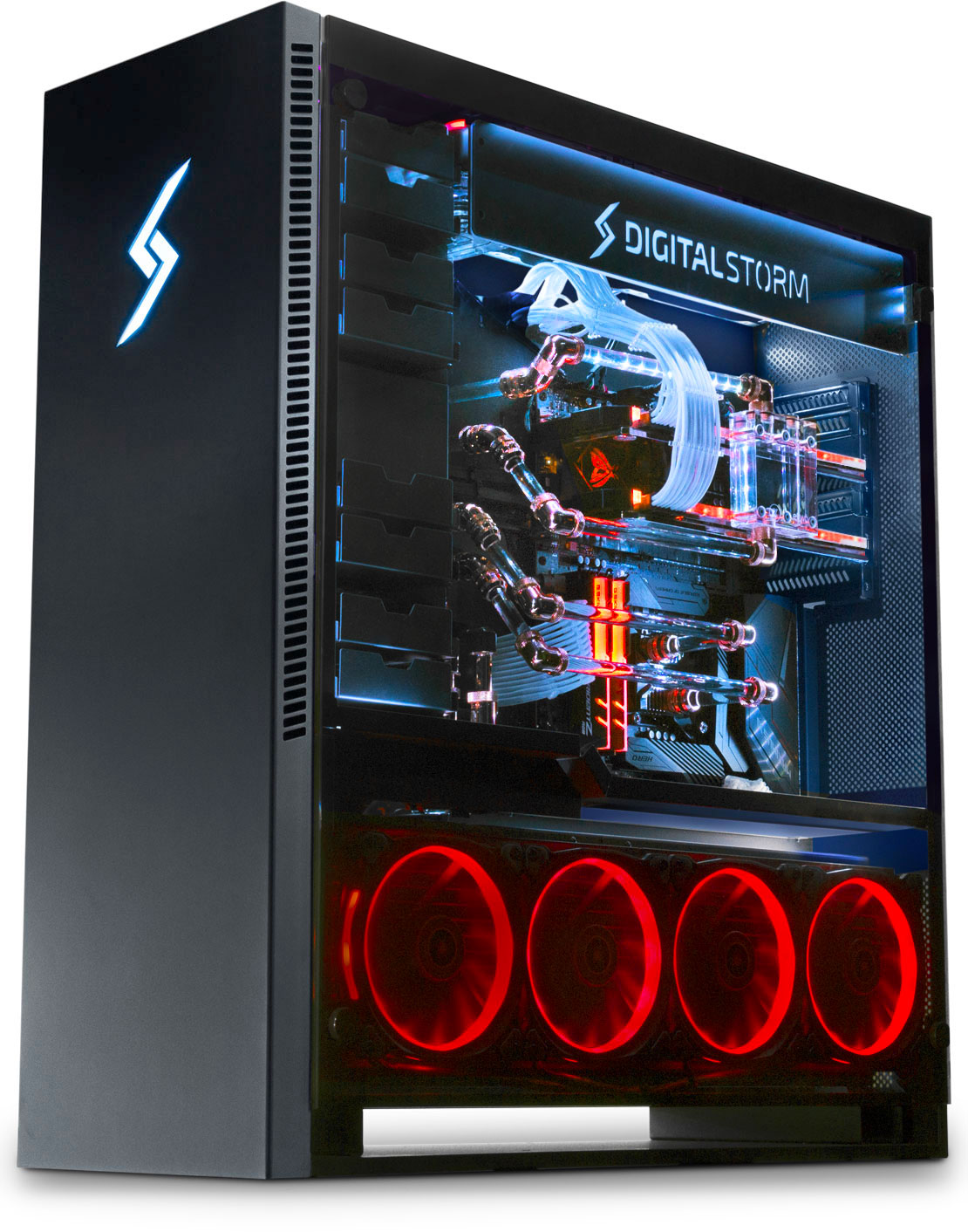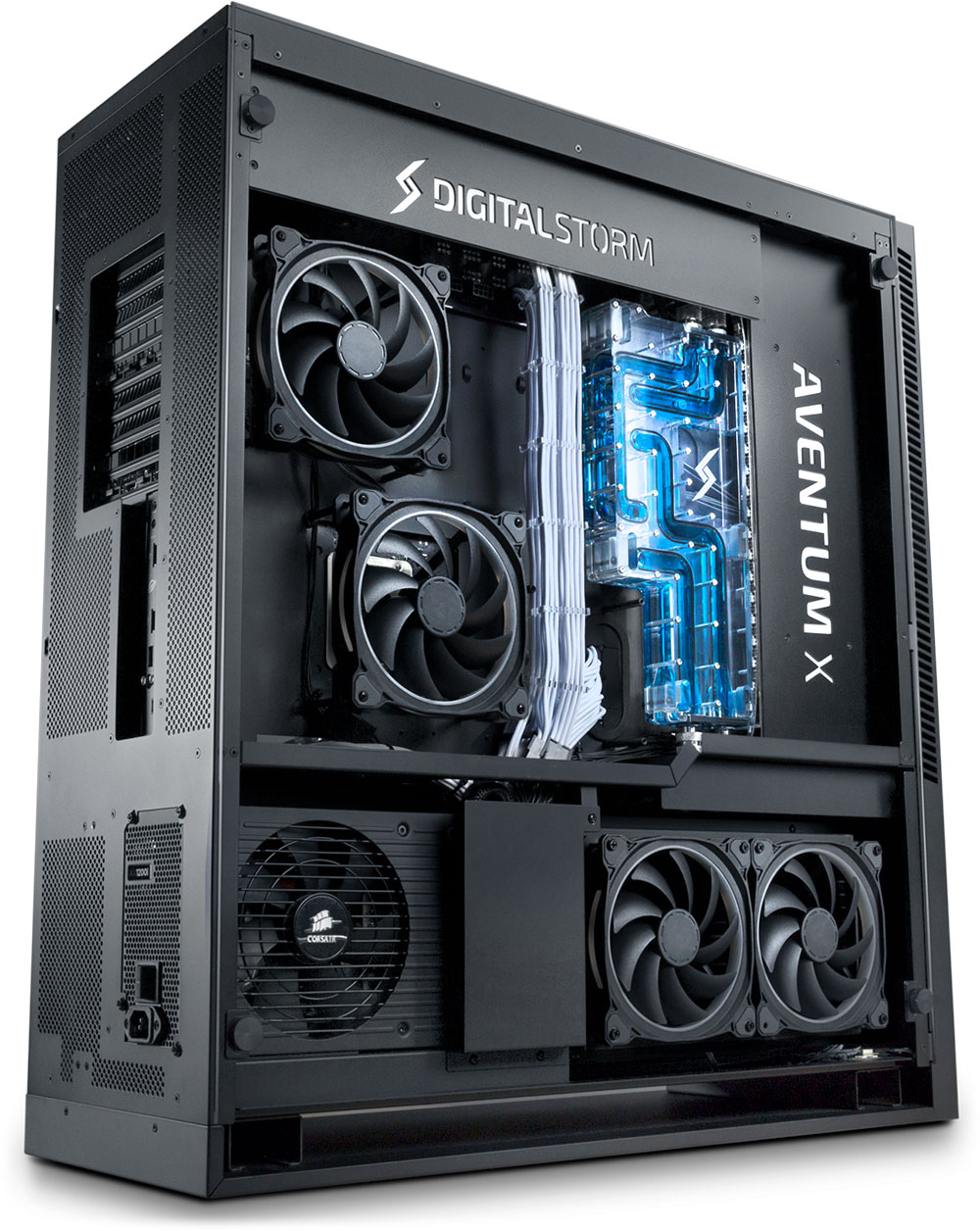 Innovative Liquid Distribution
A custom engineered water block located behind the motherboard tray distributes fluid throughout the chassis, eliminating the need to modify the entire liquid cooling system for upgrades or maintenance.