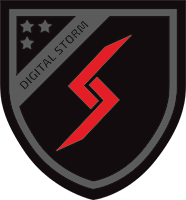 New GeForce RTX Gaming Laptops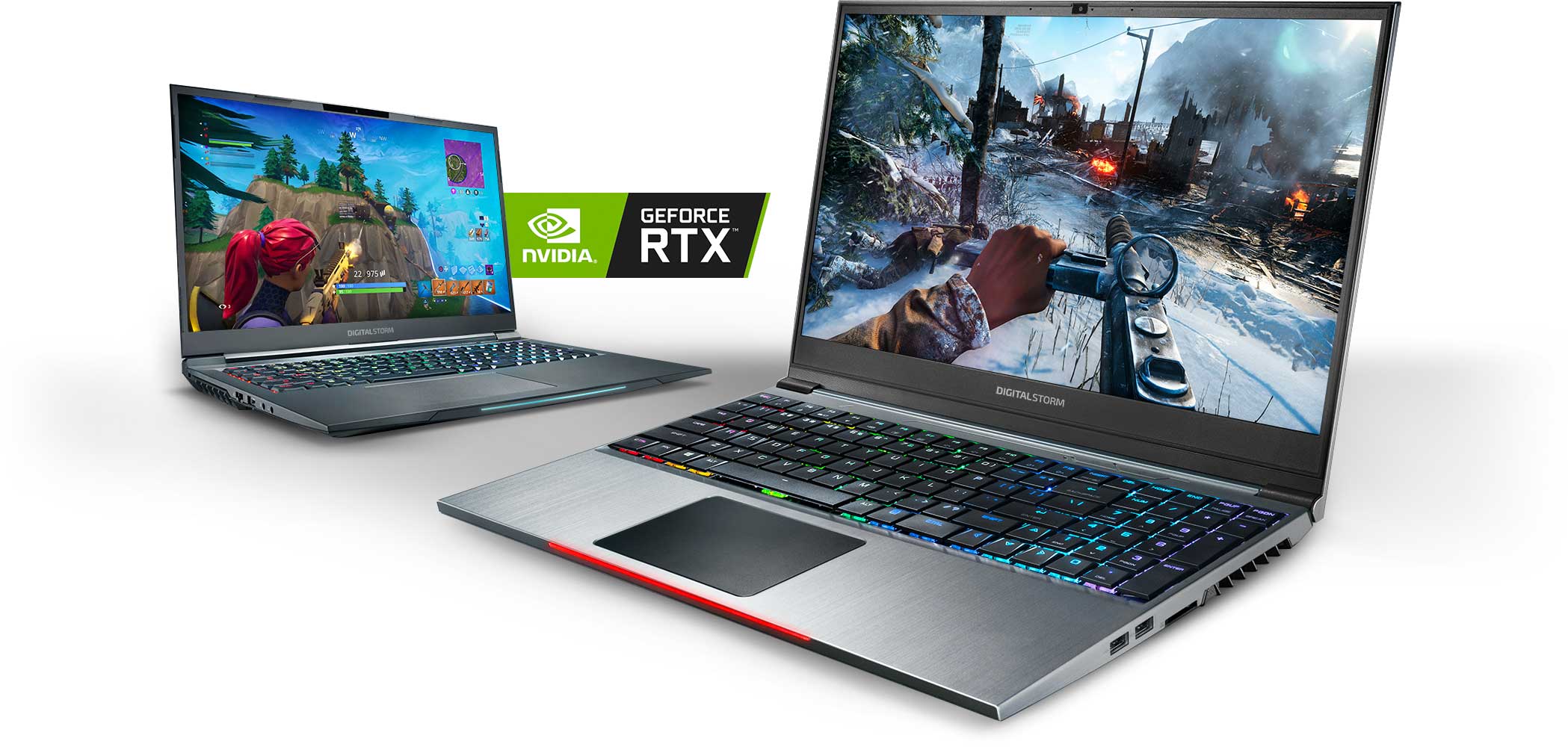 Real-time Ray Tracing
Ray tracing is the definitive solution for lifelike lighting, reflections, and shadows, offering a level of realism far beyond what's possible using traditional rendering techniques.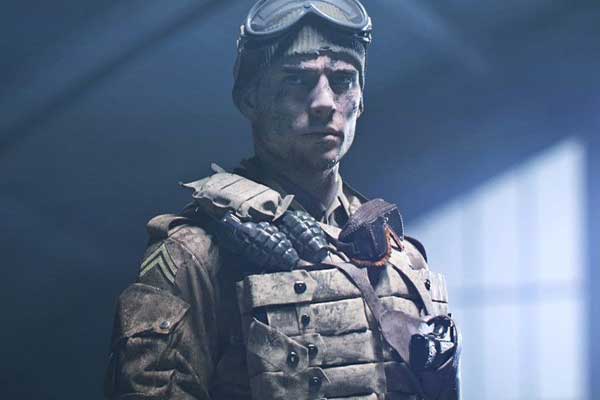 Advanced Shading
Programmable shaders defined modern graphics. Turing GPUs feature new advanced shading technologies that are more powerful, flexible, and efficient than ever before.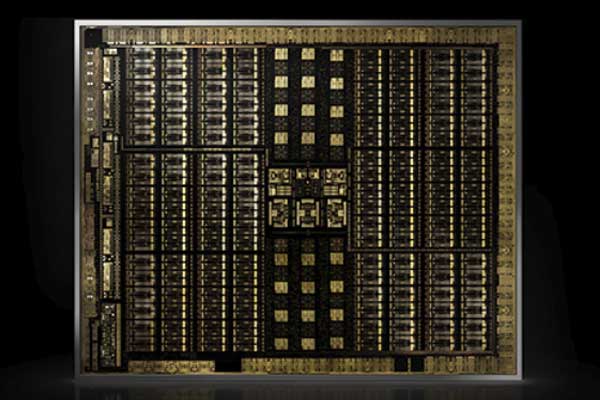 Turing Architecture
Powered by the NVIDIA Turing™ GPU architecture and the groundbreaking RTX platform. Count on the fastest, most realistic experiences, brought to life by real-time ray tracing and AI.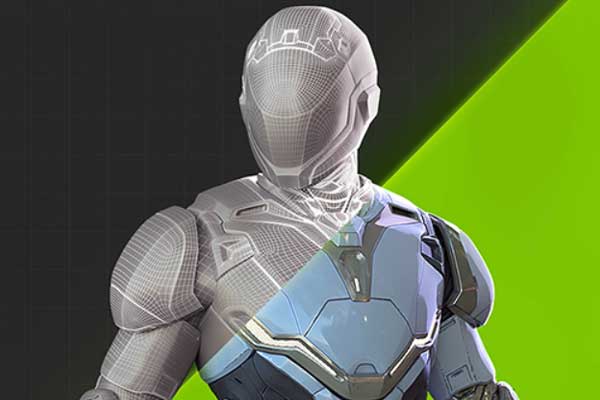 Faster Workflow
NVIDIA GPUs accelerate your work with incredible boosts in performance. Bigger workloads, more features, and faster than you ever imagined. Your new, more creative, process.