Another year has gone by, and the rig just keeps chugging along. I throw heavy workloads at it, and all it says back to me is "that all you got?"
My time working from home has increased, along with various work responsibilities which demand even more from this system. Many of my colleagues are running several hosts to maintain their own home lab environments, but I can run several virtual machines on this host alone, along with all my job-related applications, some sort of resource-demanding game running in the background (hey, I never said I work
all
the time) and the resource monitor just shows the machine running cool and calm.
I expect my 3 year review will be much the same - a rock solid rig that shows its ready for the test of time.
The rig as it sits this morning, new peripherals include Razer BlackWidow Ultimate Stealth keyboard, Naga Expert MMO mouse and Logitech G930 headset. As for the rig itself, it's still the same config that's been in my forum sig for 2 years.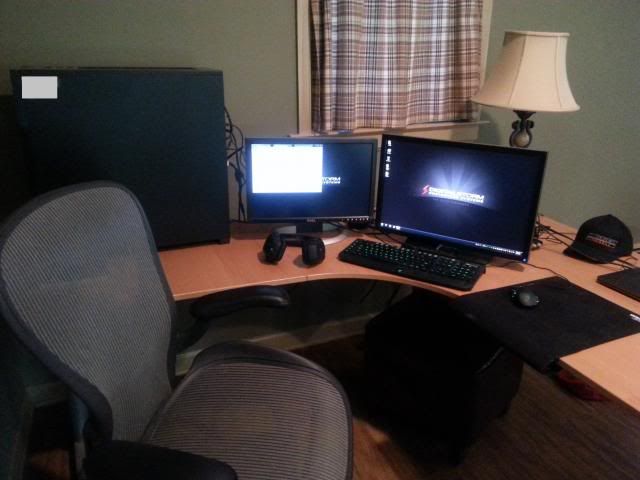 Old reference posts:
My A+ Support Experience
1 year review
6 month review


Edited by m3nt0s - 17 Aug 2013 at 9:18am