Finally got my Apollo gaming PC back from DS after it being broken the first time I received it due to shipping damage to the motherboard. It is in full working condition and crushing games like an absolute beast (as expected) full specs follow:
i7 4970k
Asus Sabertooth Mark 2 Motherboard
16gb 1886ghz ram
2x GTX 980 SLI
256gb Samsung 850 Pro SSD
2TB storage HD
I am INCREDIBLY happy with the performance of this computer after upgrading from my old HP computer, which was a pile of hot garbage. It crushes any game I throw at it at completely maxed settings while remaining relatively quiet and cool. I bought a host of new games along with the system just to make sure I got the most out of it including Far Cry 4, Dragon Age: Inquisition, Wolfenstein: The New Order, Metro: Last Light Redux, and several others and this makes them all look and run beautifully.
It also runs media and editing tasks admirably. I tend to multitask quite a bit and I've had absolutely no issues running several programs at once while watching high def movies in the background.
As far as aesthetics go the case is beautiful and convenient with an large plexiglass side door that opens to a spacious interior with exceptional cable management. I was even able to fit my giant gorilla hands into the interior with ease so I was very happy with that. If you're interested in some hard and fast scores then here you go:
Performance: 10/10 in gaming and 9/10 in media and editing applications. This is no fault of DS but of the fact that I didn't get a better processor/more ram.
Ease of Setup: 9/10
Stability: 10/10 Temperatures remain very cool even under heavy stress.
Customer Service: 7/10. Had some issues with my tickets getting dropped because they wouldn't wait until I got home from work to call even though I requested it several times.
Final Thoughts: I am extremely happy with the system and see it getting me well into the future of gaming bliss.
Final "Odd" Thought: The fans on the front of my case are lit up in a very odd way that STRONGLY resembles a swastika. Maybe I'm crazy but I hope I'm not the only one who sees it that has ordered an Apollo. I would upload an image but I do not have the forum permission to do so.
Thanks for reading.
Finally got around to taking a few photos to upload. I am not a photographer so they are terrible but they do show off the system.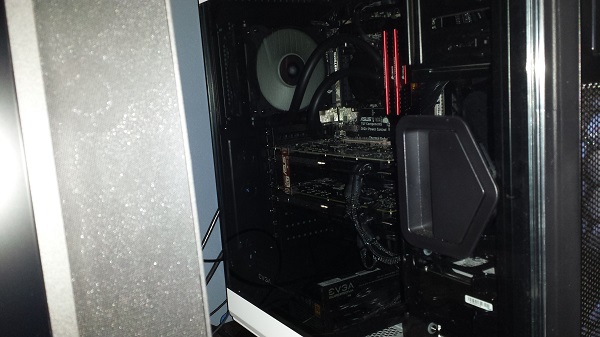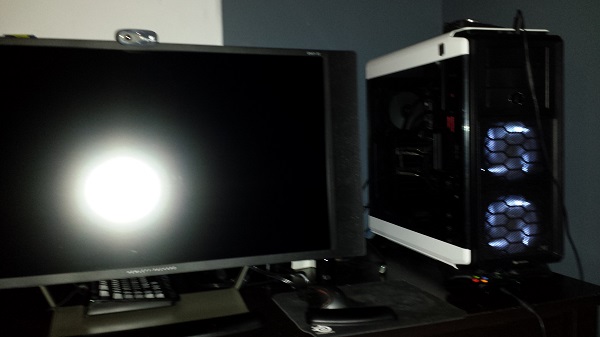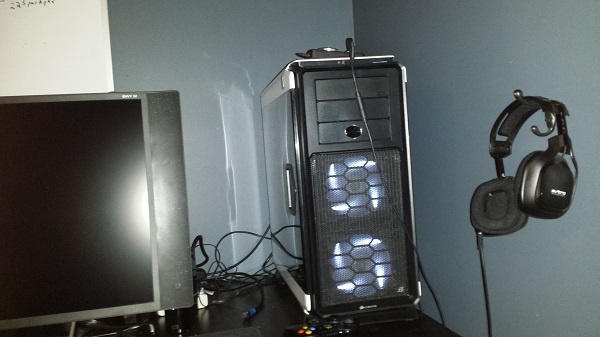 Edited by MichaelMacade - 18 Dec 2014 at 4:06pm